Analysis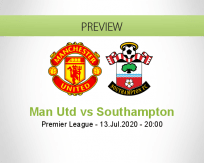 Manchester United vs Southampton
The "Over 2.5 Goals" is the market we suggest for this game. The Manchester United team's focus is on winning and continuing to fight for the seats that give access to European competitions. We note that the home team comes to this match motivated after a triumph against Aston Villa. On the other hand, the visiting club wants to surprise its opponent, and it is expected that in some moments it will risk everything in the attack. That said, risking for the goals in this match is of great value.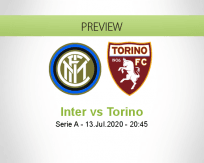 Internazionale vs Torino
When playing at home, Inter Milan usually plays in a very offensive way and has shown some ease in creating goal situations, as Torino aims to continue on the winning track and has great quality on the counterattack, being very likely to be able to create several goal opportunities. That said, we admit in a very open game and with several chances of goal, making betting in favor of the goals in this game of great value.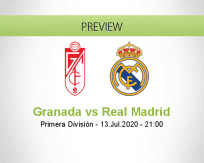 Granada vs Real Madrid
This should be a very balanced game due to the timing of the teams, but Real Madrid is still the big favorite to win the game. The Madrid team is notoriously superior to the home team and, in addition, enjoys better weapons compared to the opponent of this game. On the other hand, the home club should try to counterattack from the first minute, a transition in which it reveals quality. Having said that and taking into account these characteristics, risking for the goals in this game is a good option.
See all previews
Community tips on a contest