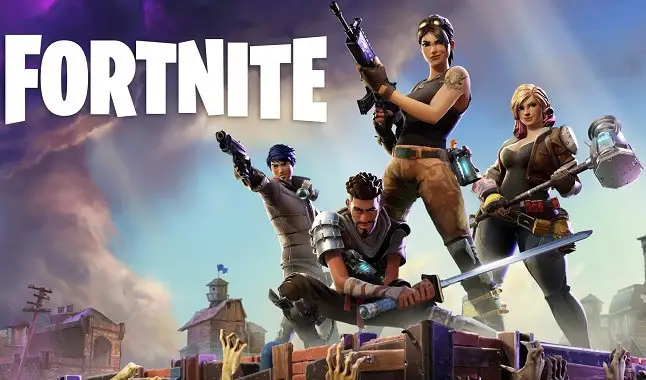 Check out 3 tips to play Fortnite and improve your gameplay.
Battle Royale developed by Epic Games has a very different system from other games in the category. In addition to having an extremely colorful look, Fortnite requires a lot of skill from its players, so players often look for tips on how to improve their gameplay. Therefore, we at the Betting Academy decided to bring 3 tips to play Fortnite.

However, if you are a new player or have been with
Fortnite
for some time, these tips will be super useful for you. It is noteworthy that some things may change depending on your platform.
Fortnite
is available for
PC
,
MAC
,
console
and even
smartphone
platforms, so it will all depend on your platform. So, let's go to 3 tips to play
Fortnite
.
Construction
The first thing that may surprise new gamers is the fact that you need and must
learn to
build
. Perhaps this point is what sets Fortnite apart from other
Battle Royale
games. The game has in its system
strategies
in which a good construction can save you from an opposing fight or ambush. As such, buildings are not only things that take you to higher places in the game, they also serve to protect you at various points in the game.
In this way, you should become an "almost" expert in the art of in-game
building
. If you can't master this technique, at least reasonably, other players may well use it against you, as they will confuse you and surprise you with their constructions.
Therefore, we suggest that you at least try to build the basics within the game, such as walls, floor, stairs and ceiling. After that, start improving your techniques, because the faster you build your constructions, the safer you will be.
Weapons
The second tip for you to improve your gameplay in
Fortnite
is to
know the weapons
that the game has.
Epic Games' Battle Royale
has a massive arsenal, so it's very difficult for players to know each weapon. This can give you a big advantage in the game.
Take some time to review the specs for each weapon.
Epic Games
constantly release updates to
Fortnite
, which often nerf or buff weapons, and knowing which weapon has the most firepower will give you a big advantage against your opponents.
So be as flexible as possible with the weapons in the game. Try to play with them all when you can, and analyze how they are behaving in the game. Also, when you find a new weapon, don't leave it to study it later, use your time to your advantage.
Map
Fortnite's map
is gigantic. There are different forms of biomes and their specifications can help you in different situations. For example, mountains, beaches, swamps and lakes can be used to your advantage when creating some strategy and taking your opponents by surprise. In addition, the game has several houses, buildings and other constructions scattered around the map.
Therefore, having knowledge about each region in
Fortnite
is critical to improving your gameplay. Through that, the tip here is to take some time and play
Fortnite
just to
explore the game regions
. As in CS:GO or any other game that involves weapons, exploring the map should go hand in hand with your knowledge of the game.
Bet from wherever you are in eSports through the best online bookmakers!