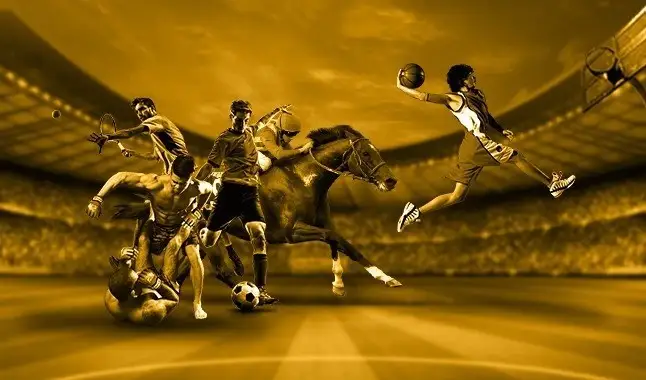 Follow the best bets for Saturday 05/12/20!
On this card, follow the best bets for Saturday, with very disputed matches and excellent odds. In this list we will have three duels, one valid for the
Premier League
(
Manchester City vs Fulham
) and two others valid for
Serie A do Brasil
(
Botafogo vs Flamengo
and
Bahia vs Ceará
). (these articles are announced first hand on
Telegram - HERE
)!
Football | England Premier League - Manchester City vs Fulham:

Because they play at home, Manchester City will have to play aggressively, especially because they face a less qualified team than theirs. Manchester City comes from a victory in the competition, so it comes packed for this confrontation. Fulham knows that this will not be an easy game, so they know that they will need to show something more on the pitch, thus scoring and attacking intelligently. The owners of the house are frank favorites, as they are extremely more qualified, so they should go with everything up. Our bet will be on Manchester City's AH -2.0, -2.5 at the end of the match.
Football | Brazil Serie A - Botafogo vs Flamengo:

Botafogo has not been showing good football on the pitch, so in this round they will have to impose themselves. The home team will have a classic ahead of them, so they will need to open their eyes, so as not to make mistakes. Their situation in the competition is very delicate and theywill have to change their posture going forward. Flamengo dreams of the title, so they want to take advantage of the bad moment of the hosts to score points. We wait for a visiting team trying to have possession of the ball in their favor and thus setting the pace in the match. This tends to be a disputed game, as it is a classic, but we see visitors as favorites. We will bet on Flamengo's AH -0.5, -1.0 at the end of the match.
Football | Brazil Serie A - Bahia vs Ceará:

Bahia's mission is to seek a classification for the South American Championship, so at home it is important not to waste points. We wait for a team trying to impose itself and thus going in search of attacking moves. Ceará has been having good performances in the field and arrives confident for this confrontation. The visiting team wants to get ready on their opponent, so they shouldn't just defend themselves in the match. This tends to be a very busy duel with great chances for goals for both sides. We will bet that there will be more than 2.5 goals in the match. This comes in as one of the best bets for today's games.


Warnings!
The odds posted here will be based on the Betfair, Bet365 and 1Xbet market. And there is the suggestion to open an account in the houses listed in the Betting Academy, which are the ones that operate in your country, for a better commitment in this market, due to the variety of types of bets, better quotes and higher limits. Opening accounts through the Academy gives you more advantages: «
Earn Academy Points
».
Help this column to maintain itself and share the knowledge about its existence and spread this work.